Health Tech startup is an online platform that provides the facility of Healthcare to the online users and provides an ease to them so that they will communicate effectively for their treatments. The health Tech startups allow the users to schedule an appointment with a doctor, purchase Healthcare packages, access digital medical records, and order medicines for door-to-door delivery. There are more than 6500 health tech startup companies in India. Here we compromised the list of top most exciting health tech startups for 2021.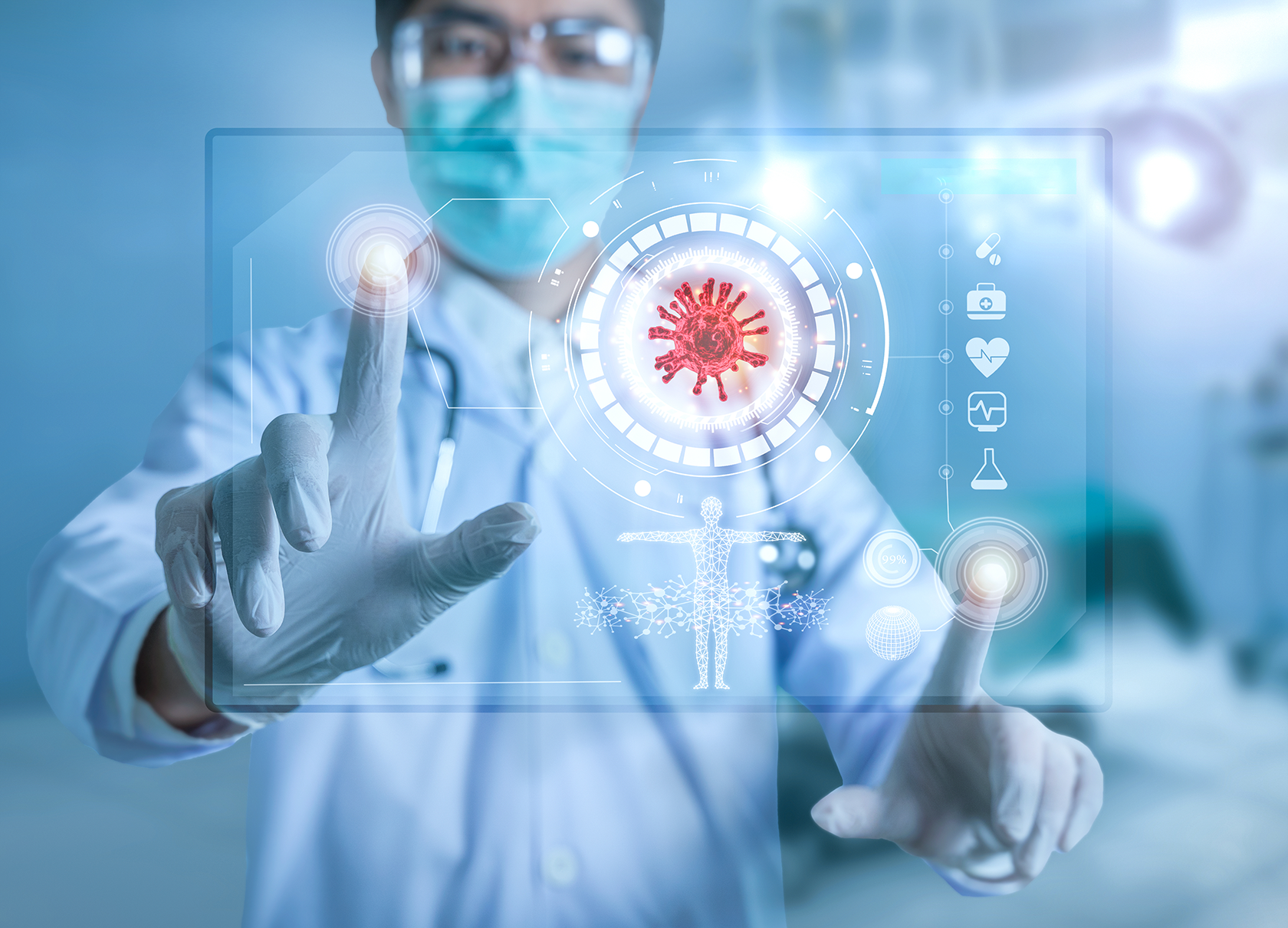 Top Health Tech Startup In India
PharmEasy
The first health tech startup on our list is PharmEasy. It was founded in the year 2015 and is located in Mumbai city. It is considered one of the best online platforms for ordering Healthcare products and different medicines. They are well equipped with thousands of prescribed medicines. The Healthcare funding of this company is around USD 897M. It is one of the most trusted online pharmacies suitable for individuals as it is well equipped with Healthcare products, medicines, and various supplements. With this online pharmacy, the users will book their diagnostic tests and health checkups with home sample collections.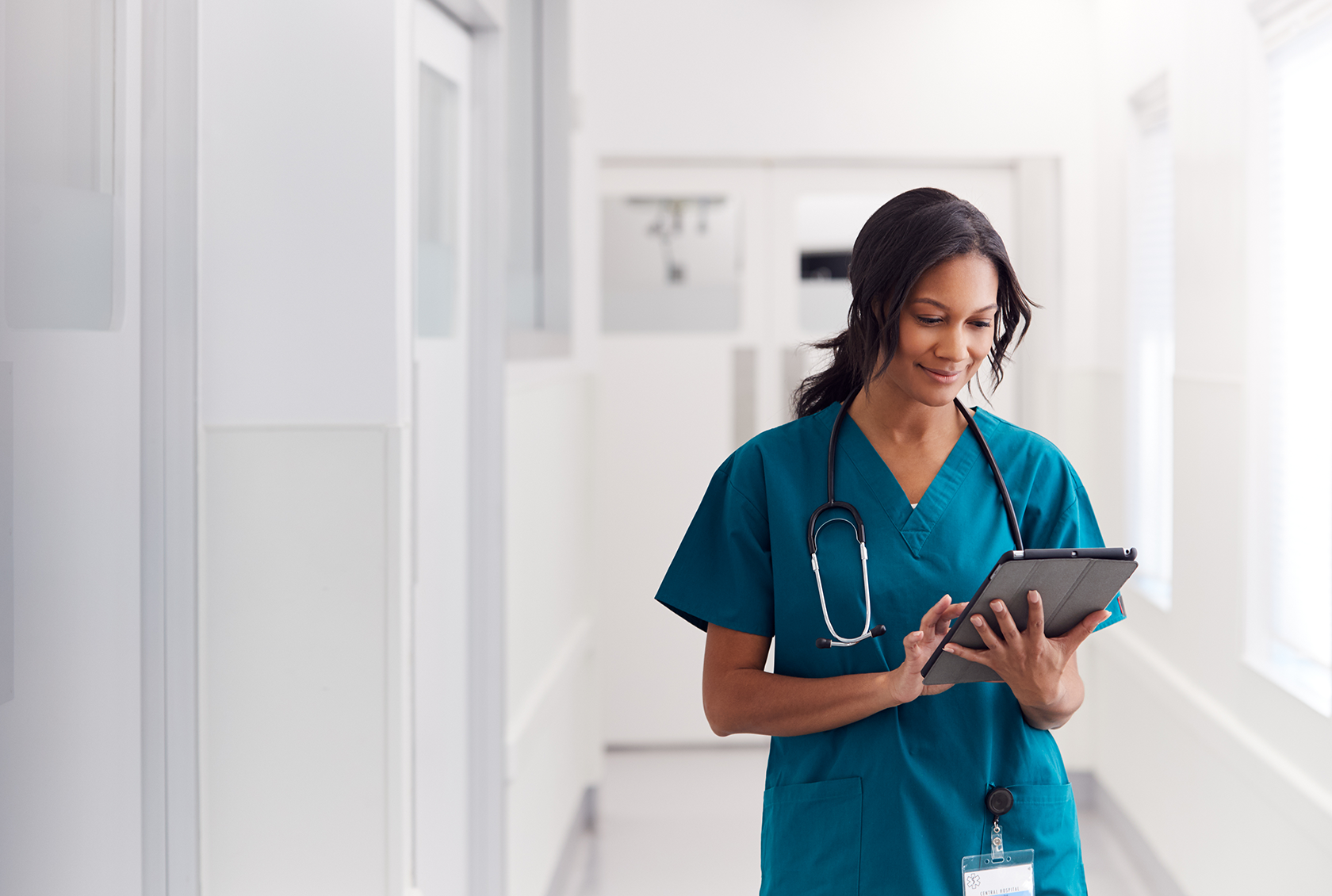 Practo
Practo is a health tech startup founded in the year 2008, and its head office is in Bangalore city. The health Tech funding of this company is around USD 25M. What is the suitable online platform for the users as their appointment with the health care provider? This online pharmacy also provides a web-based platform for practice management that offers benefits for doctors and patients. The technology-enabled pharmacy provides an opportunity for the patient to browse through the available doctors' profiles online and book their appointments with them with chat-based teleconsultation. Uses will also allow managing their medical data and purchasing medicine by using their online app.
Cult.fit
Cult.fit Healthcare Private Limited, or Cult.fit, is an unlisted private company established on August 5, 2016. It is a private limited company with headquarters in Bangalore, Karnataka. It has a total paid-up capital of INR 3.72 and an authorized share capital of INR 4.50 crore. Cult.fit has about 200 centers across India and 500,000 active subscribers for its online services. Mukesh Bansal and Ankit Nagori founded Cult.fit in 2016 by leveraging reverse engineering. The duo could look for a holistic pro-active solution by trusting key data points, including body mass index (BMI), average hours of sleep per day, daily activity, and water consumption.
Medi Buddy
Founded in 2000, With a network of 90,000 doctors, 7,000 hospitals, and 3000 diagnostic centers covering over 95 percent of all pin codes in India, MediBuddy is India's largest and most trusted digital healthcare platform for inpatient and outpatient wellness and fitness requirements.
They are pioneers in the use of cutting-edge technology to provide our members with frictionless access to Healthcare, as well as an end-to-end cashless experience based on their needs and coverage. MediBuddy makes finding, accessing, using, and monitoring healthcare effortless, real-time, and nearly paperless, with various products for all stakeholders in the healthcare business.
MFine
MFine, founded in 2017, is an on-demand, digital primary healthcare platform that provides professional diagnostics and health checkups from the comfort of your own home, office, or even a spa. Mfine has revolutionized the primary healthcare industry since its start. Mfine's mission has always been to make exemplary health more accessible, reliable, and hassle-free for everyone, driven by a love for providing care, spurred by an uncompromising focus on quality, and guided by cutting-edge artificial intelligence. Users can visit doctors online and get health exams at home with the help of mfine, all with the tap or click of a button.
MedGenome
The genome provides clinical genomics services to Indian hospitals, clinics, pharmacies, and genomics Bioinformatics to research and Diagnostic Centres. This company was founded in the year 2013, and headquarter is located in Bangalore, India. The funding of this health tech startup is approximately USD 169M. The main investors of this company are LeapFrog,  Tim McLaughlin, Zodius, and 21 others.
Healthkart
Healthkart company was founded in the year 2011. This company headquarter is situated in Gurgaon. The health Tech startup funding of this company is USD 89M. As it's an online store hence offers online sports, nutrients, and health supplements to its customers. They provide products that come under wellness, fitness, vitamins, herbs, and Ayurveda, sports food, and health food. They also offer a list of trending products in the market and provide consultant services for nutritionists. The investor of this company includes Rishabh Mariwala, Edelweiss, Intel Capitaland 13 others.
HealthifyMe
The founded year of this company is 2012. Its headquarters are located in Singapore and Bangalore. This company is based on a Mobile application that helps in meal planning and tracking the diet of their customers. The health Tech startup funding of this company is USD 100M. The tracker facility of this company offers hand wash trackers, workout tracker, calorie tracker, Weight loss tracker, and sleep tracker. Apart from that, they offer their users suggestions related to nutritional deficiencies based on the entry given by users. In addition, it has its blogging site where it used to post an article related to fitness and nutrition.
Medikabazaar
Medikabazaar was founded in the year 2014 with the health Tech startup funding USD 100M. The investors of this company are Meyyammai Venkatachalam, Uma Ramanathan, Sasaki, and 19 others. This company offers online facilities of B2B store for providing medical equipment and products. The providers can easily compare, search, purchase medical devices and products with the help of search engines based on voice and online payment portals. Medikabazaar includes product categories like hospital devices, dental tools, medical consumables, and materials and provides customer service related to product usage and specification.
Lybrate
This company was founded in the year 2013. The founder of the company is Rahul Narang and Saurabh Arora. This is Delhi based startup company in which helps the patient to find out doctors easily located in their nearby area and also helps them connect. It connects patients with more than 100000 doctors having different specifications and allows them to get their consultant. It helps in eliminating the practice of pharmacist and chemists that prescribes wrong medicine to their patients. It offers instant support to the patient through the appointment and over the phone.
The above mentioned are some of India's excellent health tech startups that provide user-friendly services to the end-users to make their health-related problems easy.