With the fast-changing world, it is crucial to adopt certain aspects of smart learning application which will help the professionals involved in teaching and learning. It is crucial to adopt collaborative as well as experimental learning in order to achieve desired stands. We all might be aware of how difficult it turns teachers to convey typical topics. Here we are well aware of how a combination of practice and correction can turn out to be beneficial.
For optimum outcome in learning and development, one can obtain benefits from adopting 70:20:10 formula in digital education. The 8 top skills to imbibe in oneself are mentioned below:
Interact like a Poet
In the initial phases of learning it, is important to know your target audience for which the material is prepared. Collect the right data with open-ended questions in order to align your strategy. Create an environment where there can be a one to one interaction.
Reframe like a child
This is a very important skill of all, as it helps one t gauge out of the tough situation. A problem can be addressed in a very effective manner.
Reframing Matrix: this aspect deals around working around methods of digital learning to solve issues associated with people, culture and equipment
First Principles: this aspect deals on helping out students with a method to differentiate between the analogies and assumptions
Solve like a Hacker
Once a problem has been figured out and reframe, the next step involves adopting methodologies of smart learning application with a probable solution. One can adopt the strategy of populating the SharePoint rather than adopting suites on the Learning Management System.
Related Article: How TabSchool is changing the landscape of the Education Industry of India?
Design Like an Architect
Create the content not only educate but also the one that influences and imparts the behaviors of students. The smart school learning application like TabSchool helps one to optimize their workflow with multitude level of inputs.
Develop like an Engineer
The commitment to digital education provided by Tabschool by adhering to organizational values is a matter of inspiration. The latest tools continuously keep on adding in order to make the student life go bagless and reduce the strain.
A campaign like a Marketer
The team at TabSchool India has been tirelessly involved in developing agile elements which make ecosystem, performance solution and workflow for students and teachers engaging.
Measure like Scientists
The content created by teachers on TabShool can be validated and measure within brisk of air. One can adopt a smart learning application which in overall benefit students in progressing effectively. It is important to keep a constant check of student progress. There has to be a secondary plan in the flow to make sure, the learning and development of students are not stalled at any point.
Learn like a Gamer
For educators, it is crucial to align themselves with new issues and their solutions. As there lies a strong variability in students, so along with that the teachers adopting smart school learning application need to learn with the latest innovation to make the teaching and learning easy.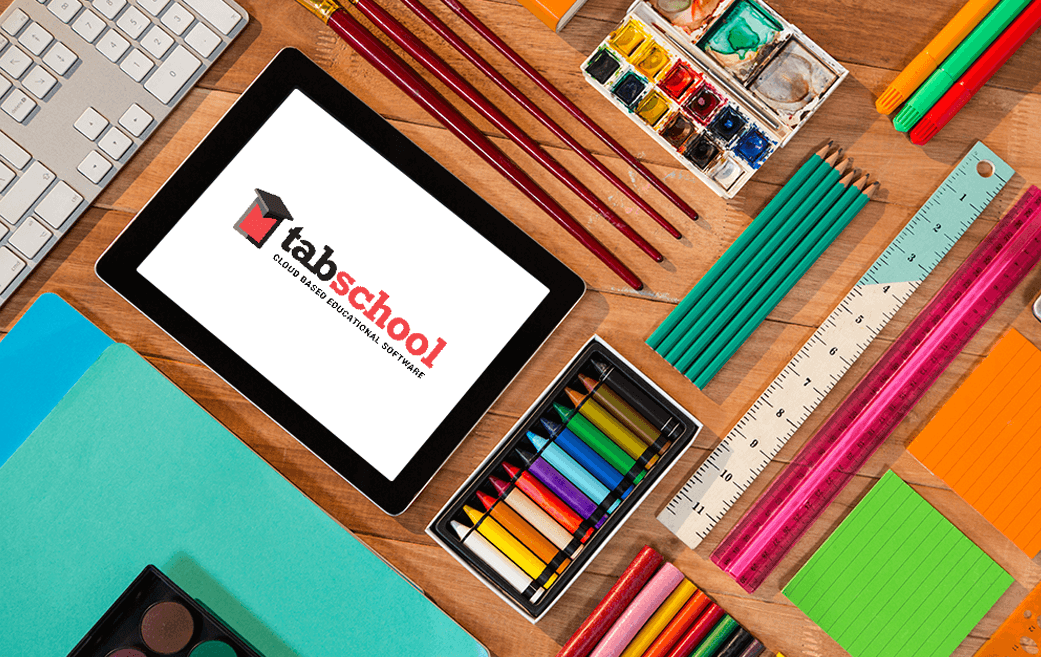 Get started with TabSchool Today for free by simply registering at http://bit.ly/TabSchoolFREE